We taste many different Gins – but we thought we'd investigate some common botanicals to see how easy it is to infuse your own gin – and how successful it can be. Here's what we thought:
Gin Botanicals Tasting No 1:
Our favourite botanical by far was the naartjie! Not as sour as the lemon but still very refreshing! Lovely taste that will do well with any tonic and suit pretty much any meal, we think. We could drink this one all night long!!
Gin Botanicals Tasting No 2:
We had to throw this one in here: Strawberry, rose petals and mint! Stunning in a glass, tastes clean, crisp and clear with a little bit of a perfume undertone . Next time at home, grab a few rose petals and add it to your usual G&T – you will love it!
Gin Botanicals Tasting number 3:
Lemon! Nobody wonders why lemon is added to almost G&T's – not only does it look great but it adds a lovely zesty, refreshing taste. Hint: When tasting and infusing, all you need is the peel – the zest. Use the rest for garnish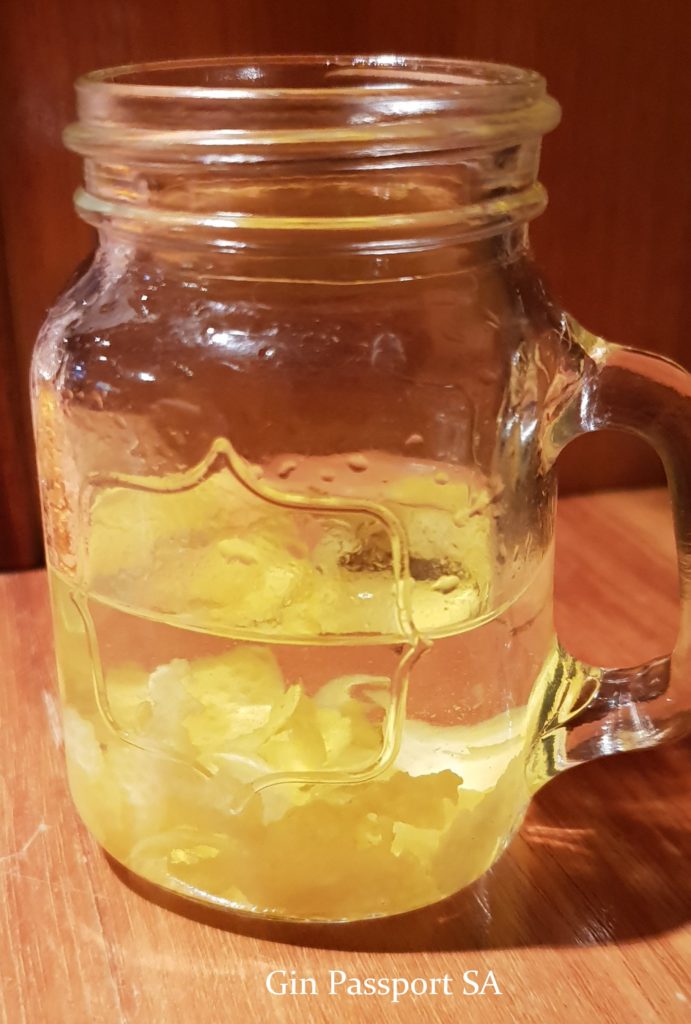 Gin Botanicals Tasting No 4:
Cucumber! Absolutely refreshing! Clean, simple and great for a hot and sunny day!
Gin Botanicals tasting no 5:
Strawberry! Typically lady-like taste… if you love a sweeter drink, then opt with this one – perhaps add a pink tonic. Will do well to compliment the drier type gins. Mint is always a welcome addition here!
Gin Botanicals Tasting number 6:
Rosemary! Very interesting, something different to wrap your head around. Apart from the taste, we love adding a spring of rosemary to any G&T just for the look!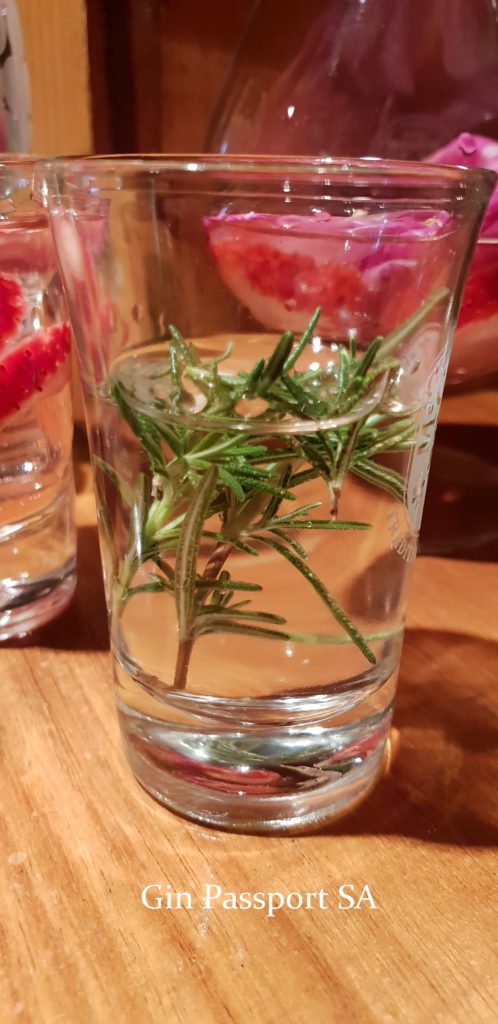 Gin Botanicals Tasting no 7:
Mint! Our dear friend! Loved it, but found the aroma very subtle. We'd compliment it with good old citrus or strawberry!
Gin Botanicals Tasting, our Top No 8:
Can you guess what ingredients we have in here? This was our mix-n-match gin, that included rose petals, rosemary, lavender, mint… and we loved it!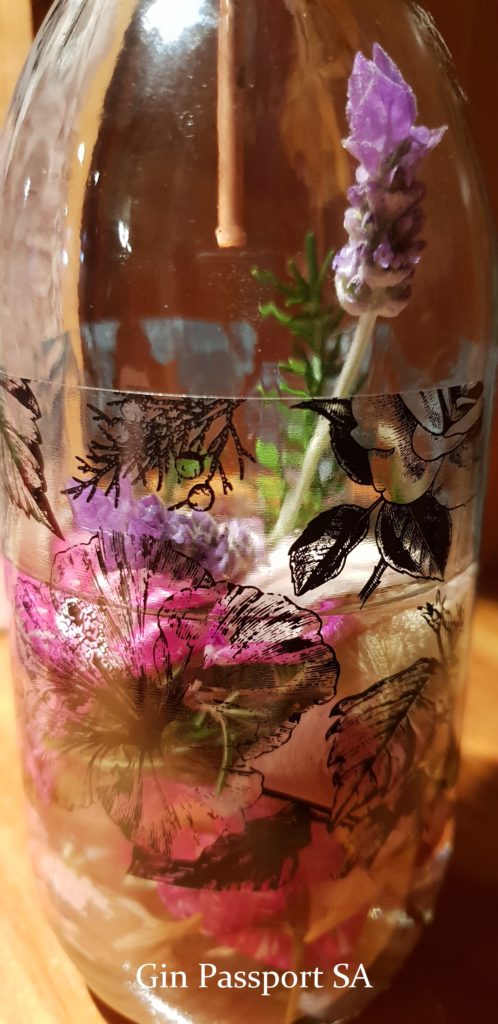 Gin Tasting No 9 on our list:
Pomegranate. Different yet strangely intriguing, very subtle indeed. We would suggest this botanical be joined with the likes of a strawberry or a blackberry to compliment its flavour.
Secret note: We were baffled by the fact that only the top fruits discoloured…..?!?!
Gin Botanicals Tasting: Number 10:
Baby Basil. We loved the intricacy and the weirdness of this one – definitely room to explore possible savoury type combinations ? Perhaps a new version of a Bloody Mary??